FAMINE & POVERTY
Millions of Africans need help.
image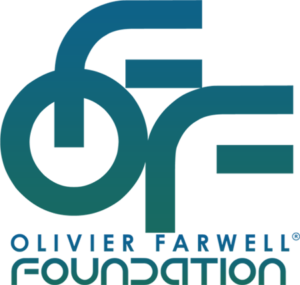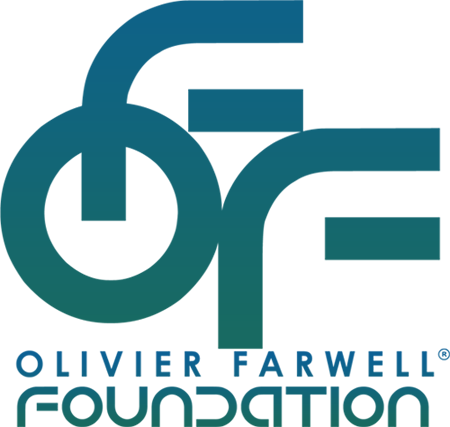 About 20 million people live in hard-hit areas where harvests have failed and malnutrition rates are increasing, particularly among young children.
TOGETHER LET FIGHT POVERTY NOW
"THERE IS A REAL EMERGENCY"
Humanitarian assistance remains significantly below the estimated population in need and a risk of Famine.
Almost 60 million children deprived of food despite continent's economic growth. A child dies every three seconds globally due to food deprivation – 10,000 children every day in 2019.
Red indicates severe malnourishment and risk of death. Malnutrition is the cause or a contributing factor to 45 percent of deaths among children younger than 5 globally, according to the World Health Organization.