BE PART OF A CHANGE IN THE WORLD.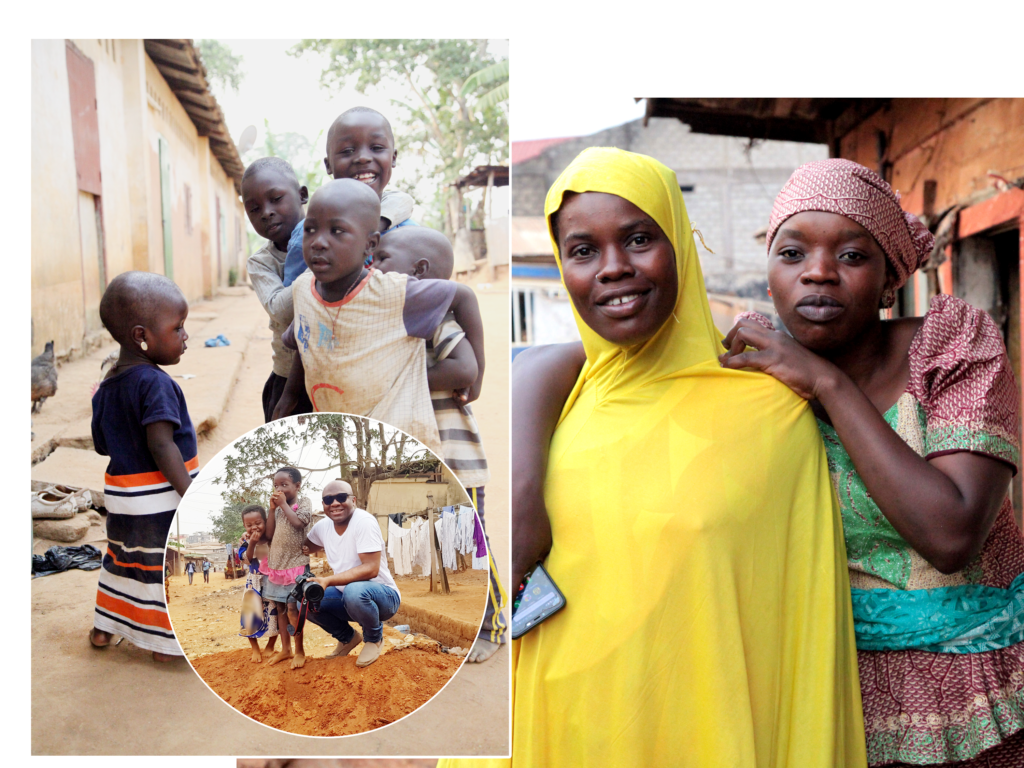 WE HELP TO EDUCATE CHILDREN & TRAIN YOUNG GIRLS!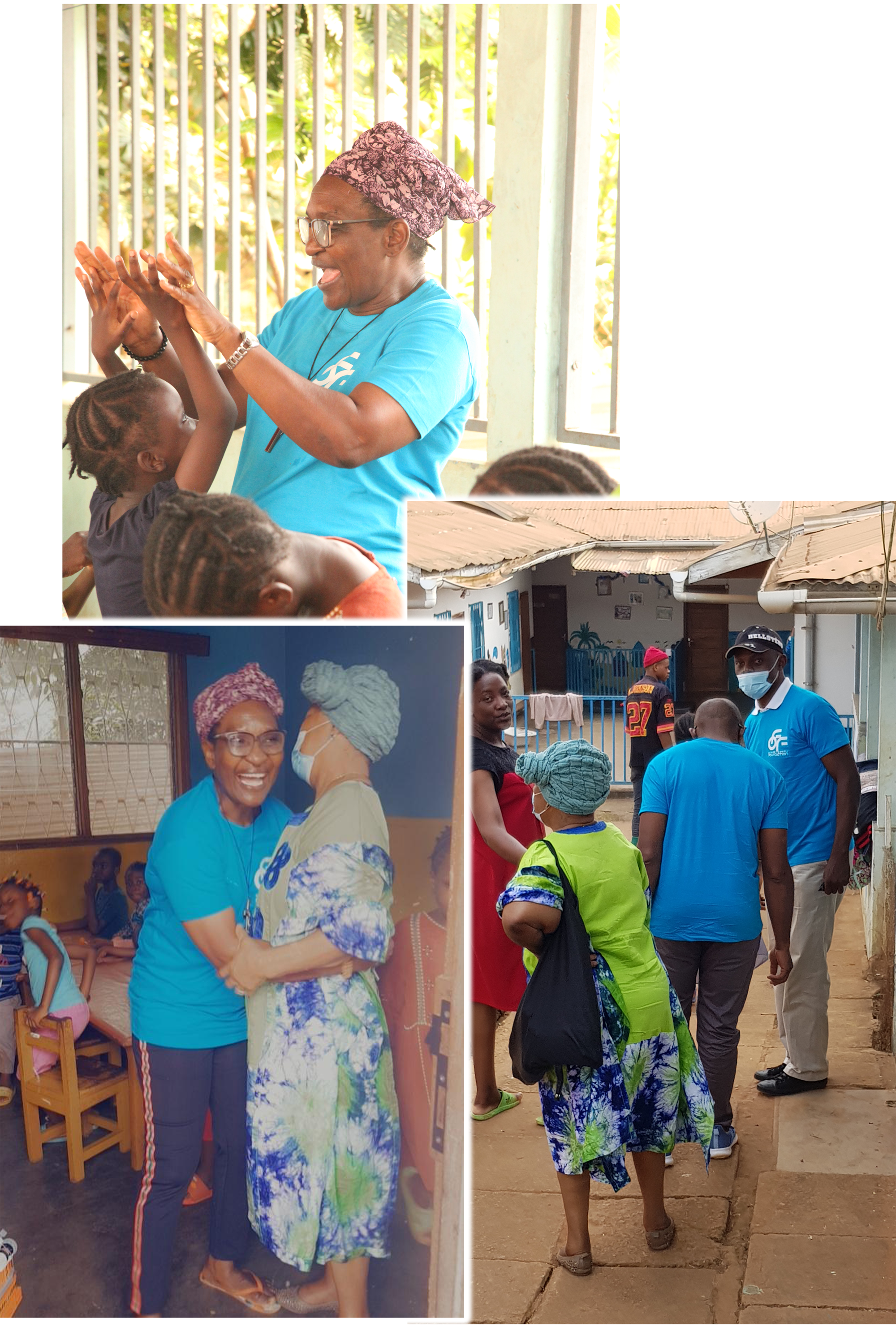 THE BEST THINGS WE DO!
From children and girls education, the fight against famine , poverty to women empowerment; we work hard with love in order to be part of a change in the world and give smile to families, children, Youth and women somewhere.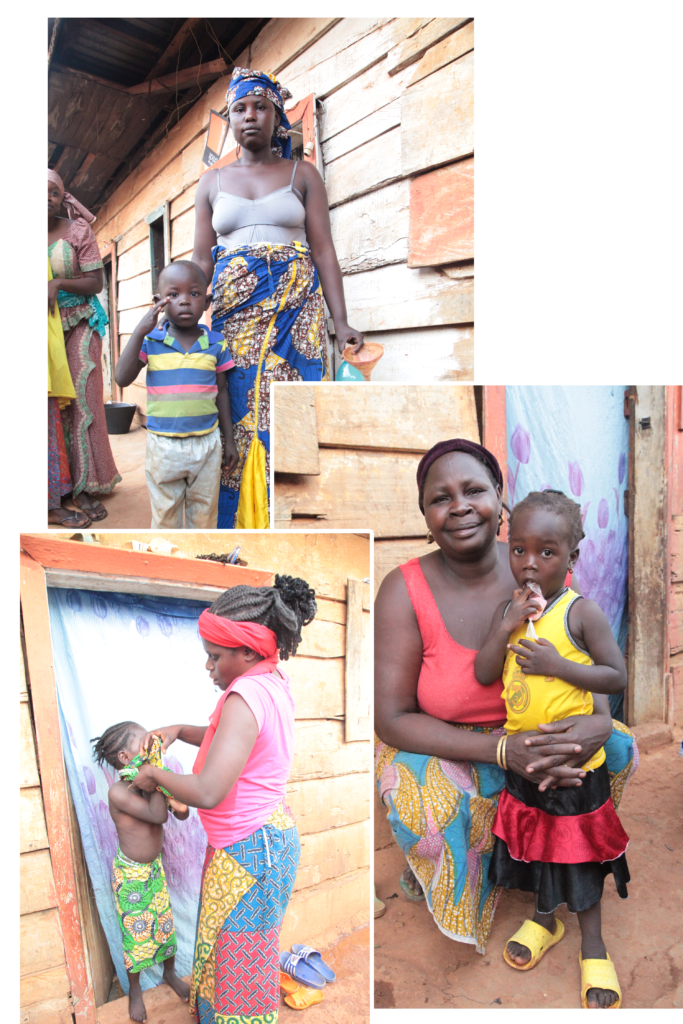 Every child deserves the best start in life: a happy home, a safe place to play and access to quality education, medical care and nutrition.
Many children and orphans worldwide living in extreme poverty. Their life is incredibly challenging, with the risk of illiteracy, disease, child labour, lifelong poverty and even death. Donate to orphans and children today and help us to save lives.
ORPHANS DONATION AT POUPONNIERE ST-KISITO DECEMBER 31TH 2022
REGULAR DONATIONS, FOODS, CLOTHES, MONEY FOR SCHOOL AND EDUCATION TO POOR FAMILIES.