$150000 To FINANCE 2023/2024
ACCESS TO Education for Children across africa
Access to education is very essential for young girls and children around the world. Many young girls and children in Africa miss this chance because of money. Help us to give them a chance to go to school.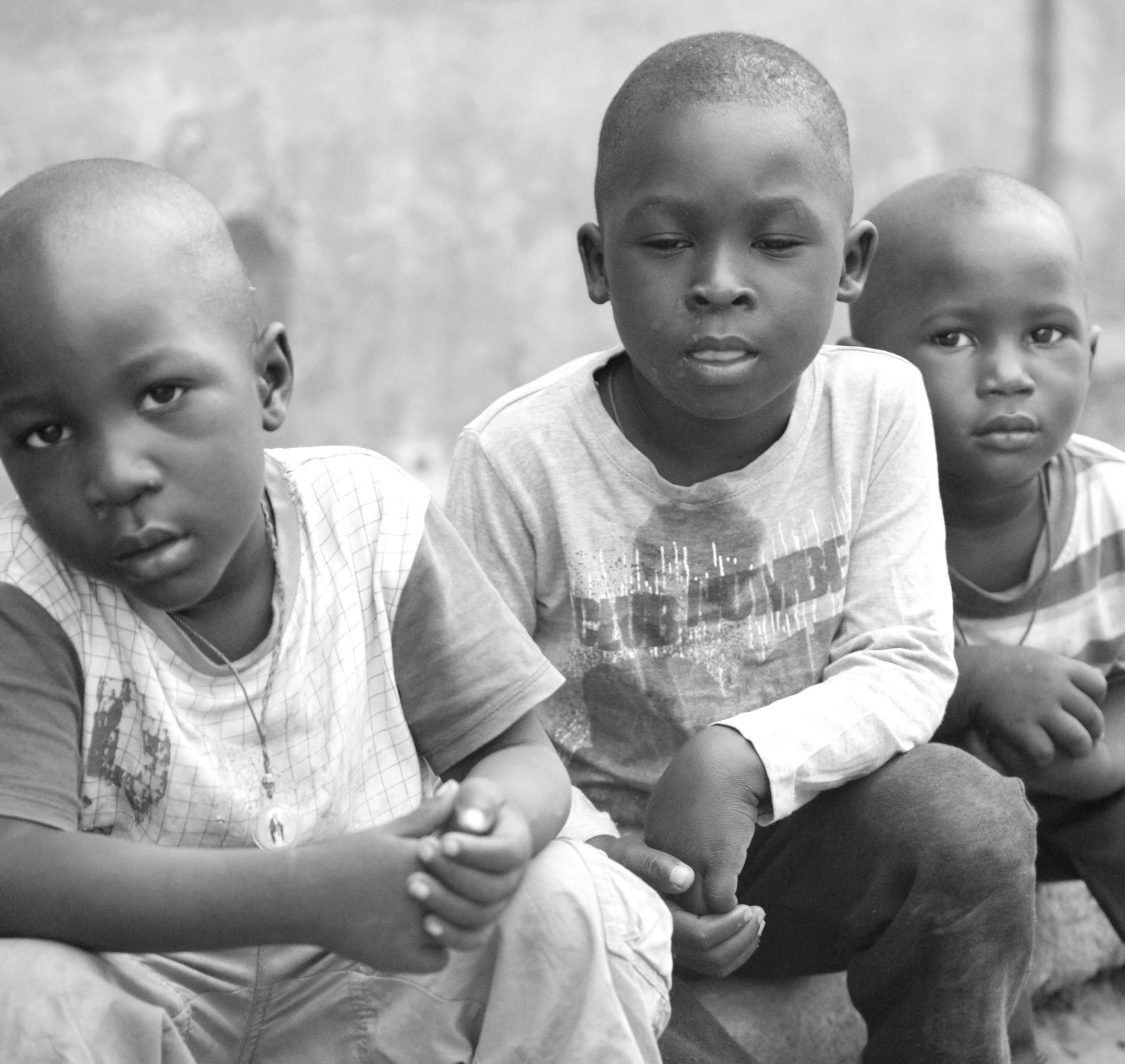 We truly believe of education as a weapon for development. Access to high quality education is essential for young girls/children, in order to bring them happiness and develop their future.
We also believe in Women and their ability to impact the world. We work to give them the possibility to show their empowerment.
SUPPORT WOMEN EMPOWERMENT
The world is changing and more women want to be involved in our economy and technology. It's not just about accepting those women view's point; It's about workingand give them our support through their vision and action, in order to impact our society positively.
500 YOUNG PEOPLE TRANSFORMED IN EACH AFRICAN COUNTRY
Promote and Boost African Youth, Promote Training and Figght Against Unemployment.
SUPPORT GIRLS' EDUCATION
Girl's education is not only about an initiative axed on schooling; It's about makingthem all (poor, orphaned, and with families) happy, proud of them and have more knowledge about life, their values and understand the meaningof happiness.
SUPPORT CHILDREN' EDUCATION
Many children around the world remain unschooled. This is due to poverty, misery and bad life conditions of some families in extreme poverty; Our educationis the best investment to prepare children's future.
By making a single or monthly donation you will help us to plan our work and establish sustainable development projects in Africa.
Your donation can Provide to children with an effective treatment for malaria. Send children to school or buy some food or medical supplies.
Want to Volunteer? Learn more today and find the right programme for you. Visit Our website and apply now to have an experience of a lifetime.
All of our volunteer opportunities are open to people aged 18 and over. Join us now, send us an email. If you areunder 18, you need to have your parent authorization.
#ANDNOW | THE WOMEN EMPOWERMENT PROGRAM
We teach our girls and women on how to be good wives; We teach them how to respect their husbands, how to raise children and mostly, we teach them life's values… But don't empower them enough to be : Happy – Independant – Strong and Powerful.
The only thing that makes a dream impossible, is the fear of failure.                                   Olivier Farwell 
Give helping hand to those who need it is essential. This is why the Olivier Farwell Foundation works hard to participate in the happiness of many children and their education, their schooling and their happiness (food, clothing, health, etc.).
THANKS TO THE RESULTS ACHIEVED WITH YOU!
Across many countries in the world including Africa as of the communities, young girls and women are missing out on the chance to access education; While Northern Africa has 92% safe water coverage, Sub-Saharan Africa remains at a low 60% of coverage – leaving 40% of the 783 million people in that region without access to clean drinking water.
Due to your helps, we manage to achieve incredible actions and spread happinessand hope to many children, young girls, women, families and communities.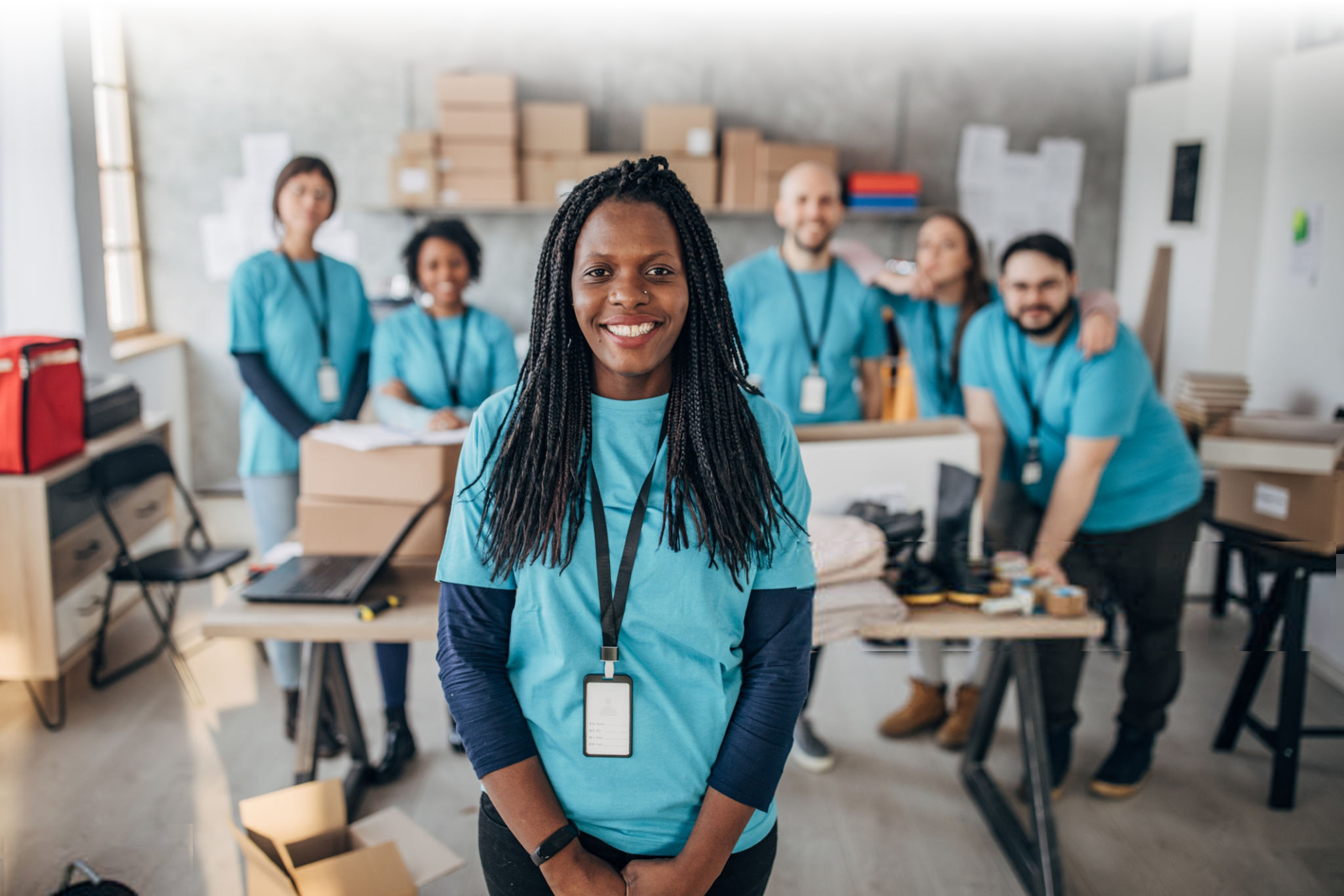 Be part of a change in the world! | Support our work and Be part of a change in the world. With your support,you will change the life of many people, children, women and families in Africa and over the world. This is a real opportunity to make a great action in your life.   Donate Now at Olivier Farwell Foundation.

Be part of a change in the world! | Join our volunteer army and together we will change thelife of many people, children, women and families in Africa and over the world. A real opportunity to make a great action in your life.   Be our proud Ambassador in your area with Olivier Farwell Foundation. .
© 2019 – 2022 Copyrights – Olivier Farwell Foundation | All Rights reserved.