Please take a moment to follow us on our social medias; Like and share our links to your friends.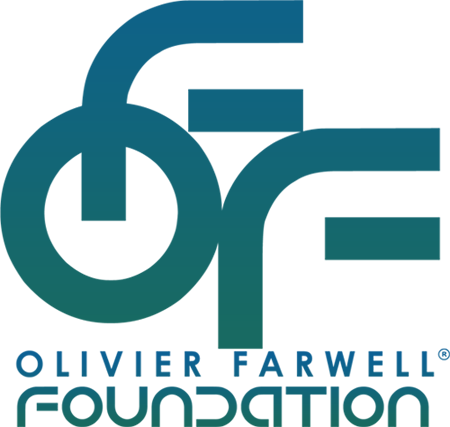 Volunteers are vital to our work. Roles for all ages. Find your opportunity. Outstanding Care. If you are interested to help our community but for any reason are unable to volunteer. We welcome your support through virtual volunteering program, visit us to know more. Follow Us On Social Media.
During Vacancies, We offer a wide range of employment and volunteering opportunities, providing any services to the people.
+ Member engagement volunteer
help us increase one on one our communication.
To chat with new and established OFF members by phone or in person in order to build rapport and trust and encourage them to articulate what their needs are
To encourage members to actively participate in OFF activities and social opportunities.
To carry out follow-up calling to gauge the effectiveness of on-going member engagement.
To collect data to help the OFF team assess barriers to member participation.
+ Volunteer for us / Volunteer ambassador
help us raise the voice and found new people to join our team.
Please feel free to get in touch with us.

Volunteers Members
Volunteers Manager
Volunteers Ambassadors