WE HAVE A VISION, WE HAVE A MISSION
OUR MISSION STARTED IN 2018 BY A WOMEN EMPOWERMENT PROGRAM BEFORE ITS EXTENSION TO GIRLS AND CHILDREN'S EDUCATION, THE FIGHT AGAINT POVERTY AND ACCESS TO CLEAN WATER.
WE WANT BE PART OF A CHANGE IN THE WORLD BY INSPIRING PEOPLE, EMPOWERING WOMEN, EDUCATE GIRLS AND CHILDREN AND CONNECT BEST LEADERS FOR A BETTER WORLD.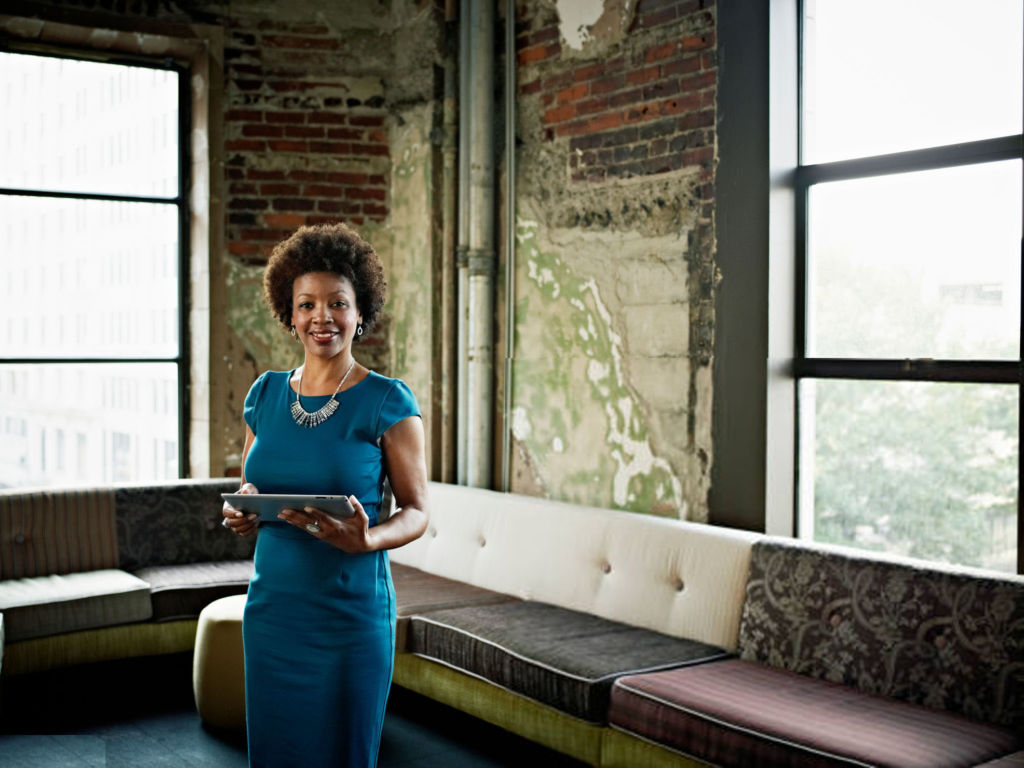 #ANDNOW | WOMEN EMPOWERMENT
Inspiring youth girls, empowering women, make them be proud of them and support them by giving them opportunities to impact our society and our economy.
the best challenge by empowering young girls and women is to achieve many goals through entrepreneurship, trainings and real support in their personal & professional projects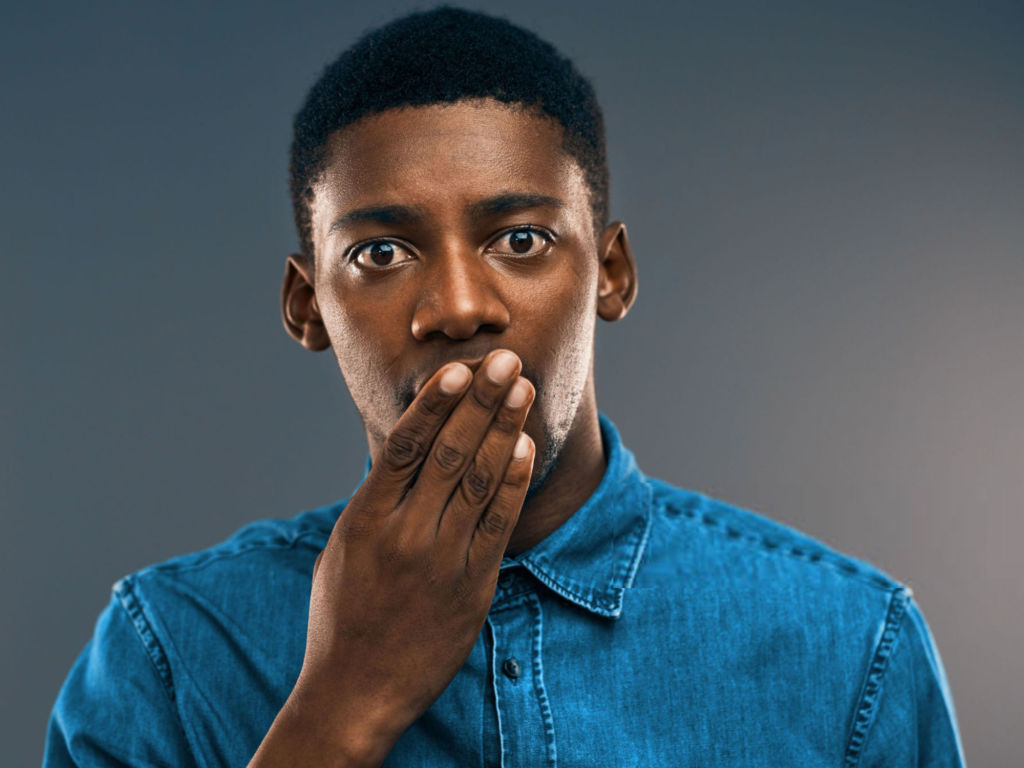 EMERGENCE 2025 | BOOST AFRICA YOUTH
500 Youth and more transformed in each African Country.  A program to Promote and boost African youth, Promote training and employment, fight against unemployment.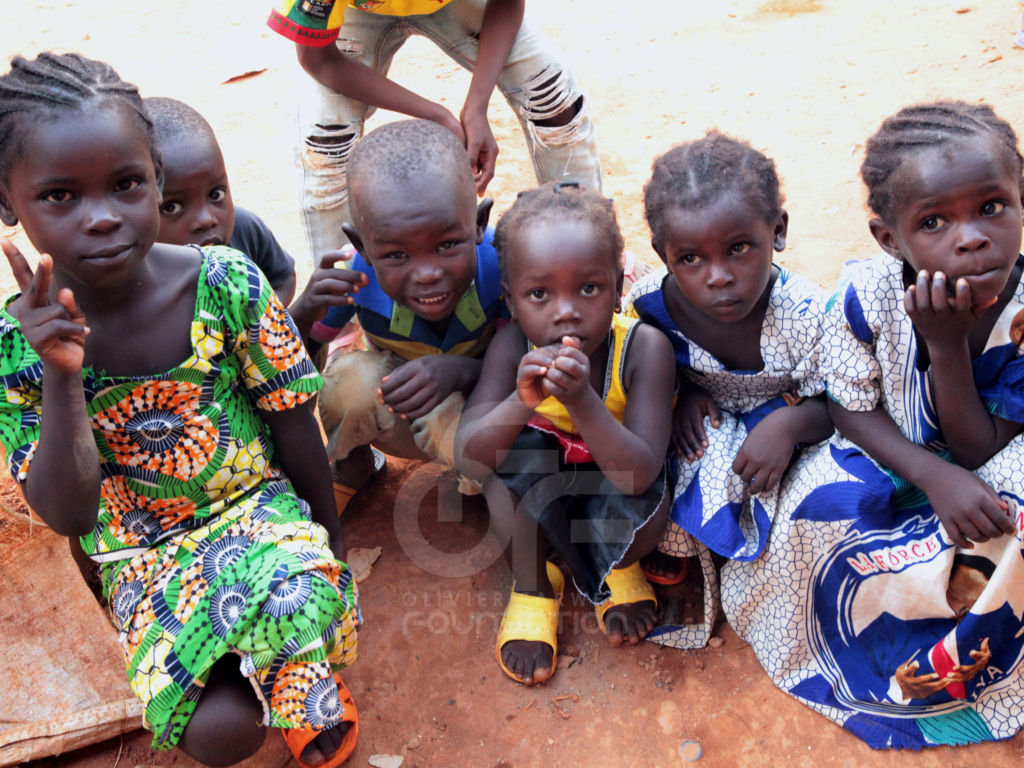 GIRLS' AND CHILDREN'S EDUCATION
Olivier Farwell Foundation, works to ensure girls and children access to education; Education is a key to the knowledge, confidence and life skills necessary to navigate and adapt to an ever-changing.
The Girls' Education Challenge aims to create lasting change, leaving a legacy of better opportunities for future.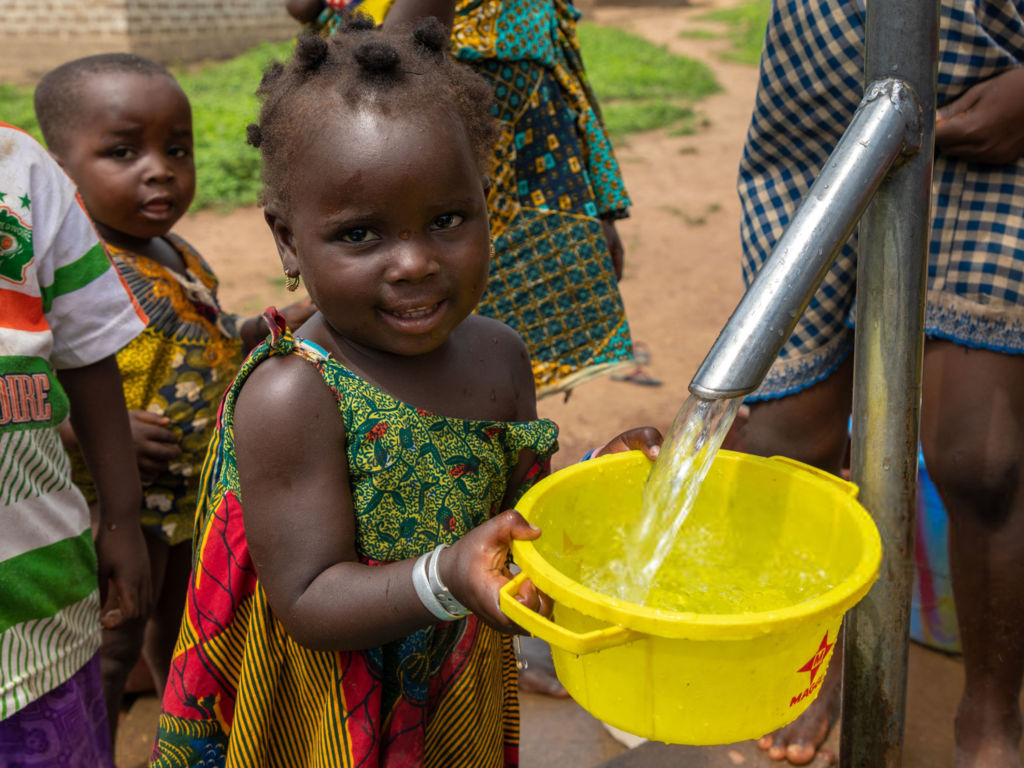 ACCESS TO CLEAN WATER
Most Africans villages and others small communities are living in bad conditions with their children and without clean water. These families and rural households do not have access to clean drinking water. In addition, with poverty they are all exposed to serious health issues.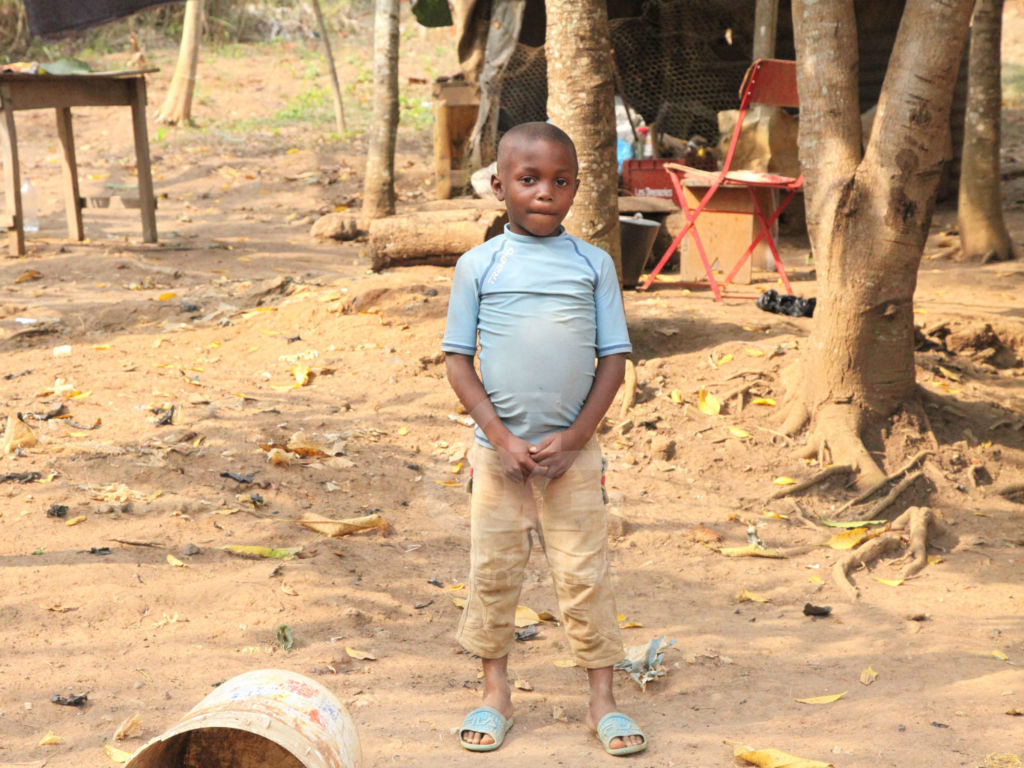 FIGHT AGAINST POVERTY
Poverty is a revolution crime who have a serious impact to each person who face it and more on children. To fight against this scourge, we encourage populations of these area to involved in rural economy, agriculture or all any activity who can help each family to living safely. Famine is a consequence of this scourge; Cause without money we can't eat.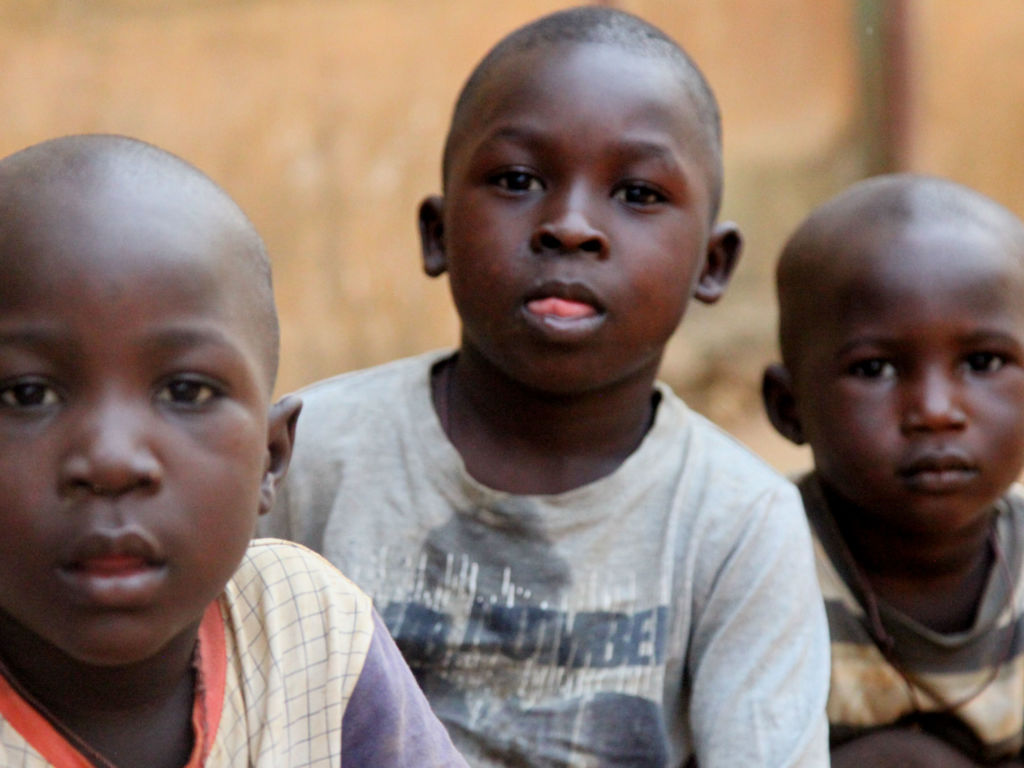 FIGHT AGAINST FAMINE
Many families are living really bad in Africa and many parts of the world due to famine and poverty. Actions against hunger is necessary in order to assist those who are in needs. You can help us to help them. Take action now!