WE HAVE A VISION, WE HAVE A MISSION WITH WOMEN.
OUR MISSION STARTED IN 2018 BY A WOMEN EMPOWERMENT PROGRAM BEFORE ITS EXTENSION TO GIRLS AND CHILDREN'S EDUCATION, THE FIGHT AGAINT POVERTY AND ACCESS TO CLEAN WATER.
WE WANT BE PART OF A CHANGE IN THE WORLD BY INSPIRING PEOPLE, EMPOWERING WOMEN, EDUCATE GIRLS, CHILDREN AND CONNECT THE BEST LEADERS FOR A BETTER WORLD.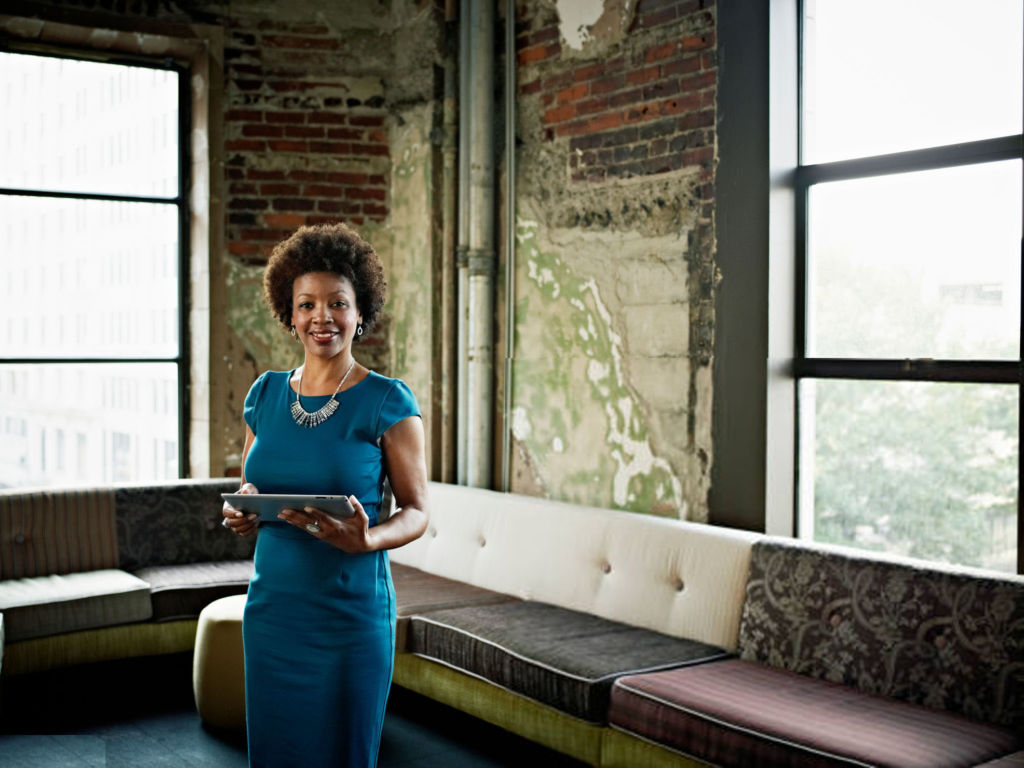 #ANDNOW | WOMEN EMPOWERMENT
Inspiring young girls, empowering women, make them be proud of them and support them by giving them opportunities to impact our society and our economy.
the best challenge by empowering young girls and women is to achieve many goals through entrepreneurship, trainings and real support in their personal & professional projects
—
I strongly believe that every human being deserves the right and opportunity to change their lives by acquiring the skills they need to be empowered, liberated, and fulfill their potential. 
I also believe that girls and women deserve to have access to the opportunities that the world offers to every human being, male or female. This is what i call the democracy of opportunity and the equality of opportunity to have an impact on society and to participate in economic development.
Globalization and access to new technologies offer so many opportunities to everyone. Young girls dream, undertake and want to be part of great achievements. And women are getting more and more involved in entrepreneurship, thanks to social networks that are becoming a real bridge of communication, a point of business and development.
Education and acquiring training or even knowledge is happening faster and the thirst to be at the heart of big projects and big changes is becoming a priority for women and young women.
Since 2018, I have set up strategic support operations: coached, helped and changed the lives and conditions of many young women and women concerned with fulfillment, leadership, emancipation and especially well-being.
My mission, as intense and challenging as it was, gave me even more strength to get deeply involved in what I define as the democracy of opportunities.
"Olivier Farwell"
     President
"I want to participate in this challenge of give love and self-esteem to every young girl and woman."   — Olivier Farwell —
Every event in life arises from a trigger. I have for years watched my mother do, fight, deprive herself of the blessings of life, and give all she had to the point of sacrificing her own pleasures, her own dreams, for the benefit of actively participating in the happiness of her children. I saw how strong a woman could be, take on, cry, smile, pray and get up while facing all the tornadoes that got in her way. She inspired me and was my trigger.
Like her, there are many women and mothers around the world who have repeated this gesture of love. Yes! It is a pure gesture of love. An almost indescribable love, and of inestimable value; My father having passed away when I was only 9 years old, she was a lonely woman, a widow and a true soldier of life.
Nowadays we live in the 21st century in a society with different ecosystems, with different values, with different opportunities; A society in which some are advantaged and others not at all and even see drowned in a system that kills dreams and especially those of black women.
During my travels around the world, I met young women and women, young women mothers and mothers, and each for the most part had an unrealized dream: for lack of opportunities; For lack of means, lack of good advice, lack of mentor and / or to have been diverted from the path of their happiness.
I actively worked on a project, a program to help the black woman, the one who is marginalized, who is not highlighted and whose strong abilities are questioned all the time.
Every case and every situation is different, every dream, every desire is different, just as much as we are all different. After becoming aware of the time we lose as the hourglass continues to flow; As soon as this awareness is made and you wake up to the horrors that undermine your life, the repeated failures in which you rush, and the dreams that will never see the light if you do not take charge of yourself…
#ANDNOW  WHAT DO I DO NOW?
°Andnow I take care of myself,
°Andnow I will become another woman,
°Andnow I will assert myself,
°Andnow I will make myself happy and impact my world. 
" 

During the summer of 2021, a woman was connected to me. A mother of two children, one of whom is sick."

She told me : "I am tired of poverty, I don't want to be overdrawn every month; I don't want to count the pennies and nickels in my wallet anymore… I want to be a blessing to myself and to others.

I  told her : "You have the duty to act today or to continue watching the movie of your life".

And she said : "I wanna live"

…With the program "AndNow

"

!

like her, you too can choose to live, exist and impact your environment, our society and choose to be the Cinderella of your life.
WANT TO BE PART OF THIS PROGRAM ? COMPLETE THE FORM BELOW.