HAVE THE RIGHT TO DREAM OF IT , HAVE THE RIGHT TO FEEL IT AND THE POWER TO MAKE IT HAPPEN.
"YOUR SUCCESS"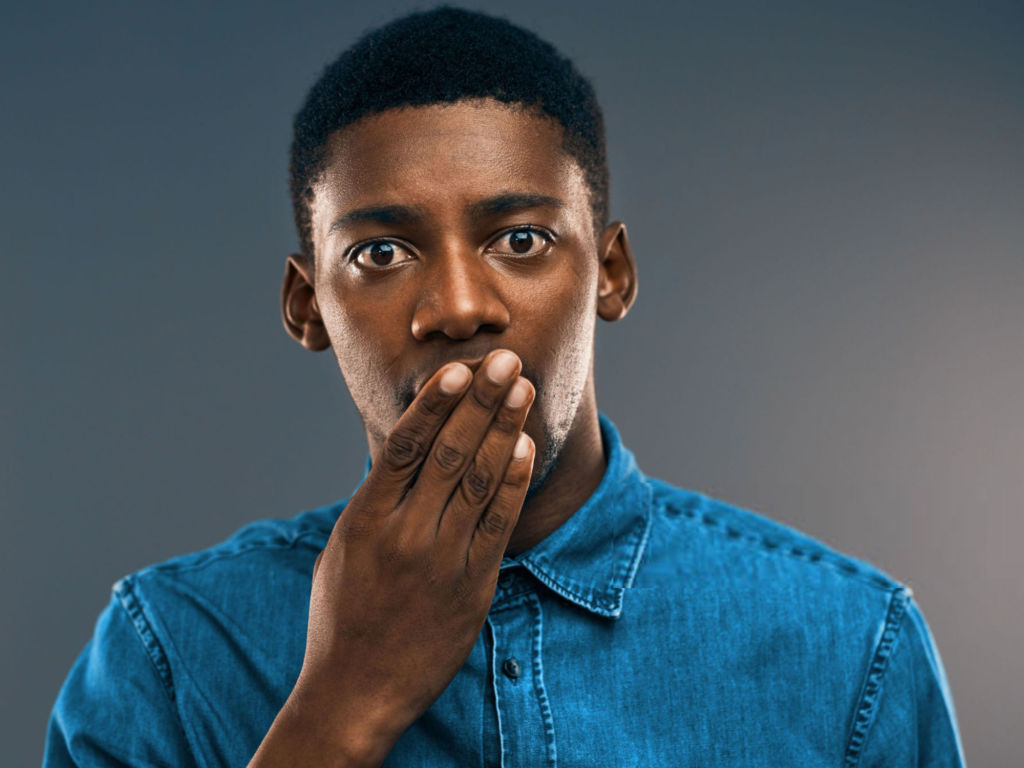 BOOST AFRICAN YOUTH | BECAUSE, WE TRUST IN AFRICA YOUTH
500 Youth and more transformed in each African Country.  A program to Promote and boost African youth, entrepreneruship, Promote training and employment, fight against unemployment.
BEYOND THIS ACTION, THE OBJECTIVE IS TO DEVELOP A STRONG NETWORK IN ORDER TO DYNAMIZE "BOOST AFRICAN  YOUTHS" WITH THOUSANDS OF YOUNG PEOPLE AND THAT WOULD LEAD TO A  SELF-FINANCING SYSTEM AND JOB CREATION FOLLOWING ON THE BASIS OF THOSE ALREADY INITIATED AND TRAINED.
ANY YOUNG PERSON HAS THE RIGHT TO DREAM OF A BETTER LIFE!

WE CAN WORK TOGETHER IN SYNERGY FOR THE WELL-BEING OF THE YOUTH OF EACH AFRICAN COUNTRY AND ENHANCE THE IMAGE OF BRAND AND POLITICAL AND EDUCATIONAL ACTION OF EACH GOVERNMENT WITH A SUCCESSFUL INSERTION PLAN.
A WORD FROM THE FOUNDER
I share a sure value which is to participate in giving back letters of nobility to Africa and a motivation to its youth.
I am sure that my experience, my results and my skills will be able to revitalize the climate of blooming while bringing a quality training to our young people, a real integration plan thought for them, an awakening of self and a motivation to entrepreneurship through the sessions that will be developed within the program.
Africa is full of resources and has many talented men and women. To invest elsewhere is to turn your back on the future and especially to close the doors to development, to the knowledge of these young men and women, as well as to the next generation while participating in perpetuating misery, poverty and unemployment on our continent.
I have listened to ambitious men and women who need to be motivated, to believe in themselves, to regain their self-esteem and their zeal for work. I heard the message of the wandering African youth, who need mentors, leaders… Yes, real leaders.
My participation in the development of Africa is also through this channel of investment that will detect and raise skills while ensuring employment and opportunities to build a family and raise children in dignity.
The Covid19 crisis, although it has slowed down the global economy, should allow us to rethink totally our way of life; Adapt to it and / or innovate our way of doing business while providing options making it possible to face this type of scourge in the future.
The time has come to roll up our sleeves,and to wage war on unemployment, poverty, precariousness, and misery while promoting African youth, their education, their training and integration.
Women too are more and more enterprising and of all those I met, accompanied and supported; All have a goal to be able to do as much as men and actively participate to the socio-economic development of our continent.
"THE ONLY THING THAT PREVENTS A DREAM TO ACHIEVE,  IS THE FEAR OF FAILING" 
— Olivier Farwell — 
President :  Olivier Frawell Foundation
CEO : Farwell Intermedia Ltd
Linkedin : https://www.linkedin.com/in/olivierfarwell
Website : www.olivierfarwell.com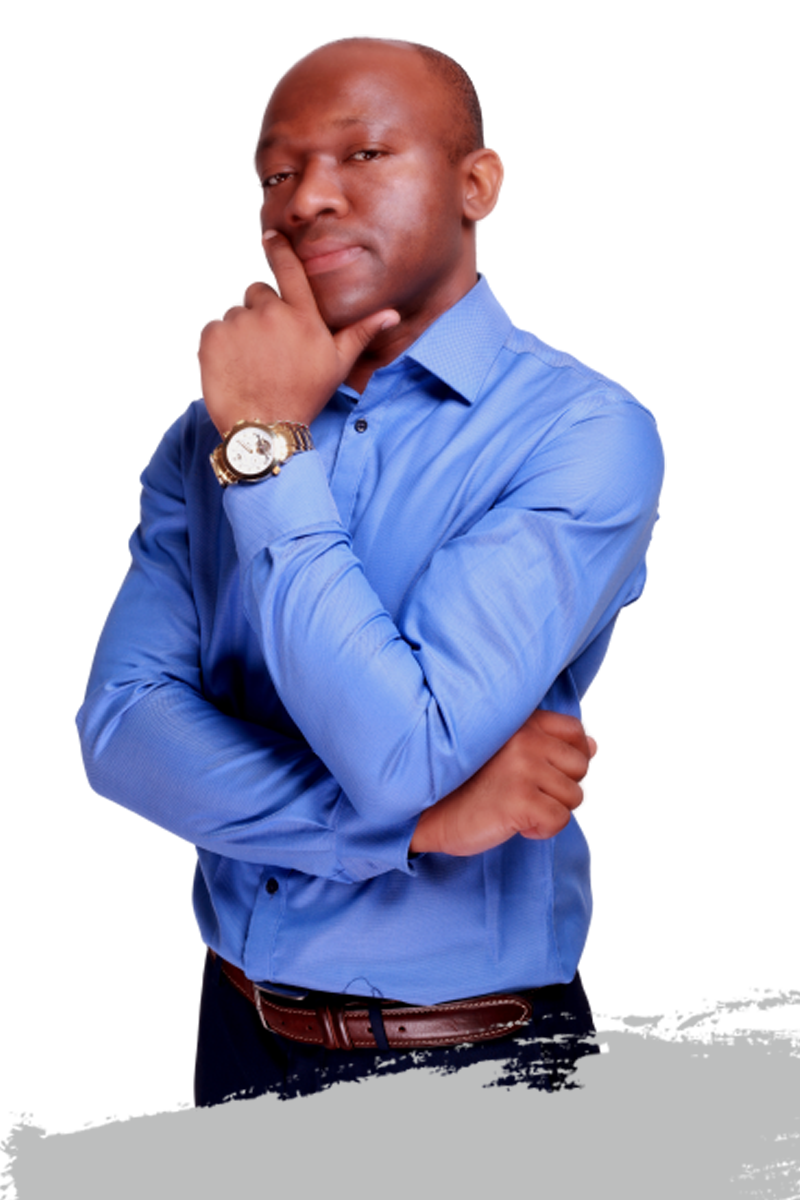 BOOST AFRICAN YOUTH is a project designed since my first stay at Dakar – Senegal in 2018 during which I participated with my foundation in a program for the emancipation of women and took the opportunity to meet young people. Set up during the onset of the # COVID19 crisis, It is totally in line with a socio-economic development plan focused on youth.
Its activation and implementation in a common governmental synergy will make it possible to obtain interesting results and thus create a local relay for a continuous action in this direction with the young people of each African country resulting from various school and / or university training with or an entrepreneurship and / or integration plan in a very specific field.
All as much as we are as Men and as Mentors, Leaders, Kings, Queens and Heads of State or of communities, we have the duty to guide and lead those who place their trust in us; Those who lack strength, sometimes belief and faith in themselves. Eh yes! Because for many of our fellow human beings life is hard and failure is so close to the point that sometimes disinterest easily takes over.
I can't change the world either. For after having looked and observed; Through my work, my knowledge, my skills and experiences, I have accompanied many people, entrepreneurs in their respective projects and understood during this experience that there are at the heart of the despair many of our young compatriots who abandon certain that no one pay them a real attention..
"A youth that no longer believes in its leaders is easily confused and a lost youth is the failure of an educational and integration policy. "
I am not an education professional and I leave it to those who deserve it to do this well; But I know that I have tested and proven methods that have changed the look of many young people, men and women and entrepreneurs who to this day look at their "Weakness, doubts, failures and pains" in the rearview mirror of their life.
WANT TO BE PART OF THIS PROGRAM ? COMPLETE THE FORM BELOW.